Mrs. T's offers programs and marketing support on creative ways to serve our pierogies, as well as eye-catching POS materials, cool swag for servers, and more!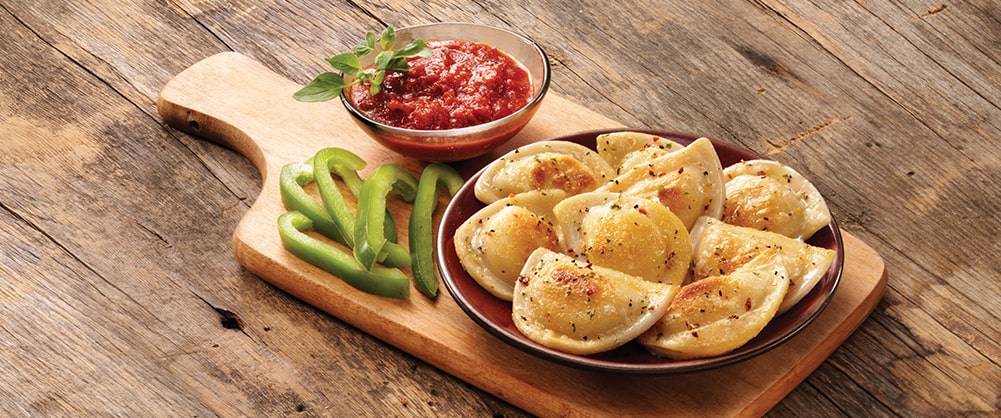 Delicious, Bite-Sized Pierogies
Want to save on the high cost of wings, rings and other things? Add mini pierogy appetizers to your starter menu! Customers will love the flavor… and you'll love the extra profits! And T'sers are simple— from prep to service in minutes!
Support T'sers on your everyday menu with our FREE merchandising items, and watch T'sers become crowd pleasers!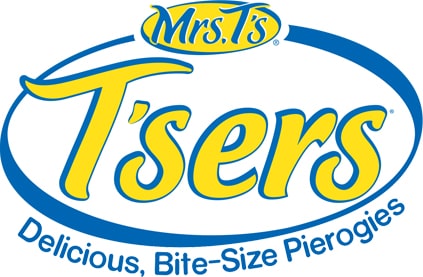 CLICK BELOW TO DOWNLOAD OUR PROGRAM MATERIALS