Serve The
Stuff You Love
Simple, easy to prepare, and bursting with the flavors people crave, our pierogies are ideal for every menu part, from starters and soups to center-of-plate!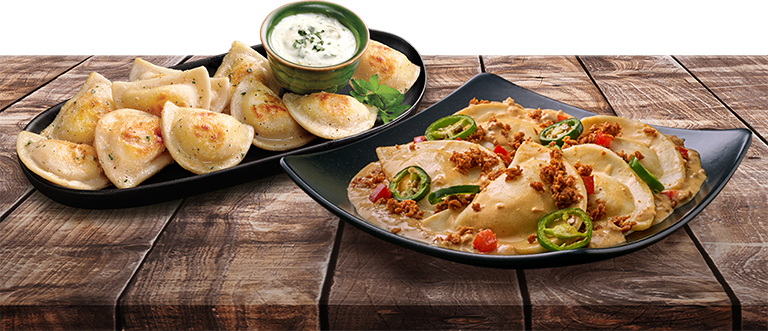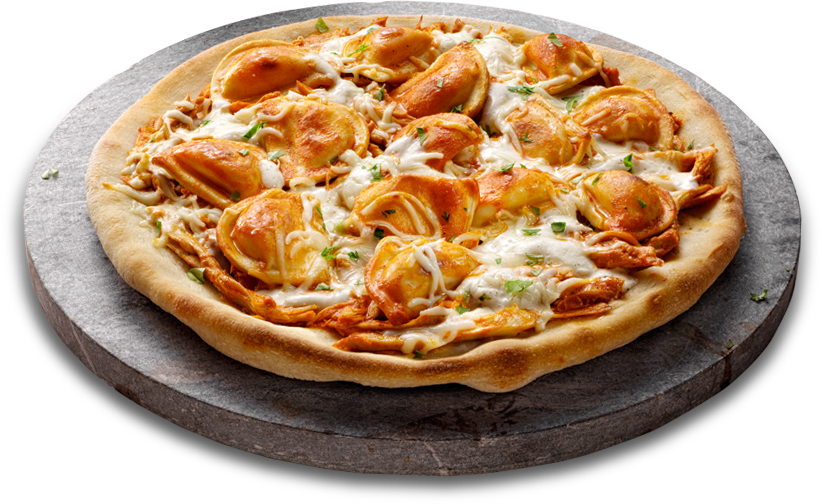 The Opportunities
Are Endless
From simple sides and apps to inspired center of plate recipes, you'll love the menu options our pierogies can help you create. Here are some searchable favorites to add to your lineup!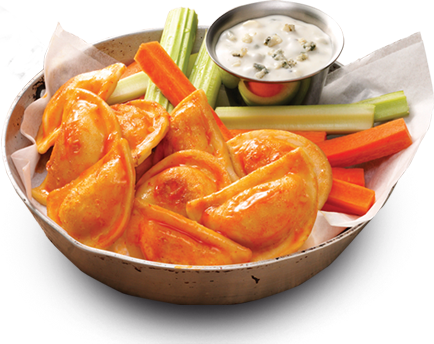 Get With
The Program

Food, Fun, and Family
No matter how many years go by, one thing remains:
food, fun, and family will always be the key ingredients at Mrs. T's.