Get With The Program
Mrs. T's offers programs and marketing support on creative ways to serve our pierogies, as well as eye-catching POS materials, and more!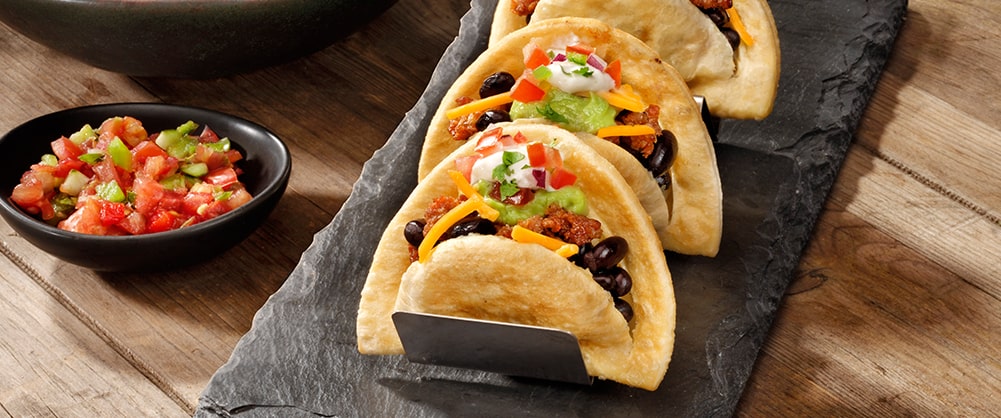 K-12 Program
Variety. Versatility. Personality.
Ready to add some fun to your school lunches? Our Pierogy Program comes with kid-friendly, easy-prep recipes and eye-catching cafeteria posters and danglers featuring our new Pierogy emojis. Just hang 'em up, and watch Pierogy Power take over!
CLICK BELOW TO DOWNLOAD OUR PROGRAM MATERIALS
Ways To Serve Pierogies
Point of Sale
Elementary Poster 24" x 36"

Middle School Poster 24" x 36"

High School Poster 24" x 36"

Die-Cut Dangler 24" x 36"
To learn if your cafeteria qualifies to receive these materials, or to get more information about this exciting school program: Contact Us