Get With The Program
Mrs. T's offers programs and marketing support on creative ways to serve our pierogies, as well as eye-catching POS materials, cool swag for servers, and more!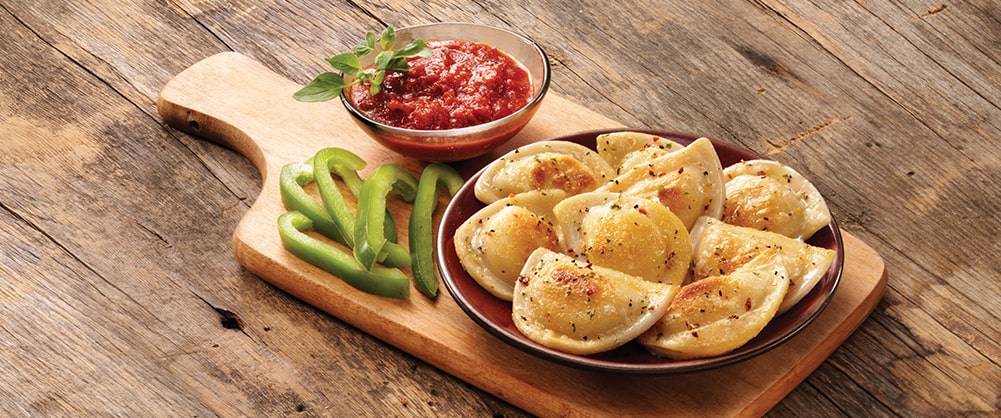 T'sers® Program
Delicious, Bite-Sized Pierogies
Want to save on the high cost of wings, rings and other things? Add mini pierogy appetizers to your starter menu! Customers will love the flavor… and you'll love the extra profits! And T'sers are simple— from prep to service in minutes!
Support T'sers on your everyday menu with our FREE merchandising items, and watch T'sers become crowd pleasers!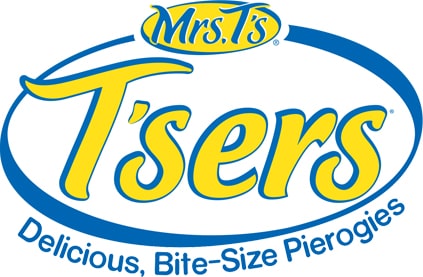 CLICK BELOW TO DOWNLOAD OUR PROGRAM MATERIALS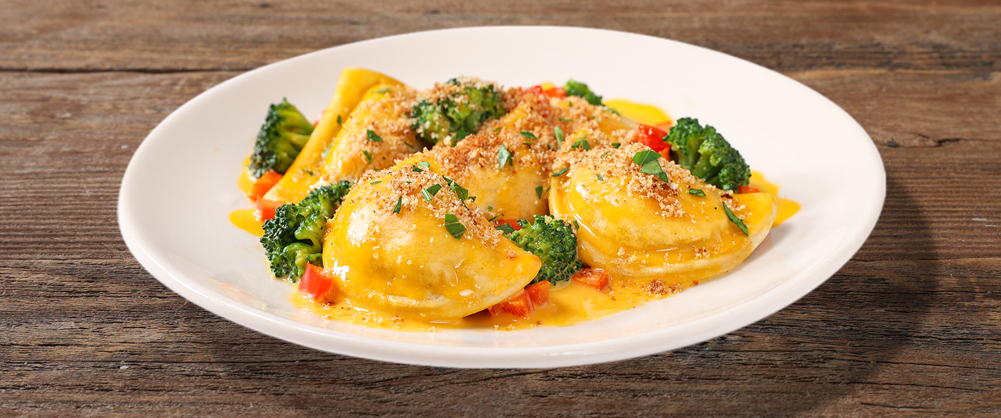 K-12 Program
Mrs. T's is putting flavor back on the lunch menu with our delicious, versatile pierogies! They're so easy to make, meets K-12 Nutritional Guidelines, and are guaranteed to give your staff and students something to smile about!

CLICK BELOW TO DOWNLOAD OUR PROGRAM MATERIALS
Sales Materials
Sales Sheet (front) 8.5"X11"

Brochure (front) 8.5"x11"

Go-To Menu Sheet

K-12 Pierogy Fries

K-12 Pierogy Mac & Cheese

K-12 Chicken Florentine Pierogies

K-12 Buffalo Chicken Bake

K-12 Buttery Ranch Pierogies

K-12 Poutine Pierogies

K-12 Philly Cheesesteak Pierogies

K-12 Fajita Pierogies

K-12 Chicken & Pierogy Dumpings

K-12 Mrs. T's with Spicy Marinara Sauce & Meatballs

K-12 Taco Bake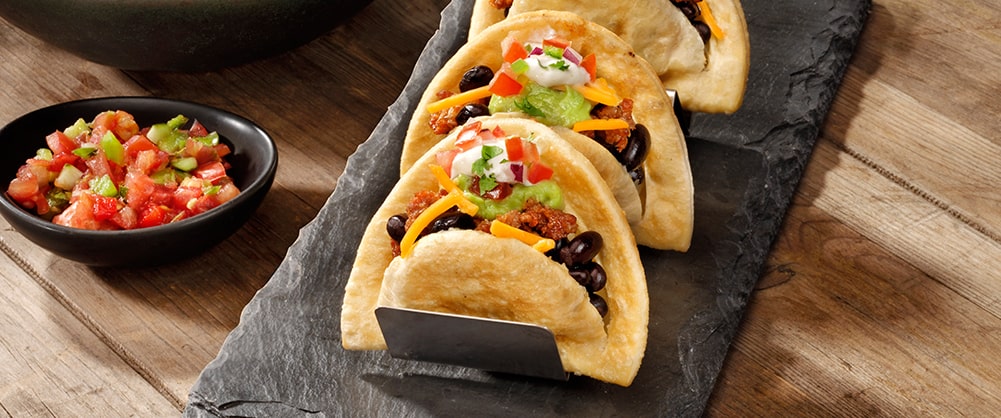 College & University Program
Whether they're studying, running to class, or missing the taste of home, we've got the cost-effective, easy-prep fun fuel students need to keep going. With recipes for soups, sides, salads and main dishes they'll eat right up!
CLICK BELOW TO DOWNLOAD OUR PROGRAM MATERIALS
Program Details/Recipes
Action Station Details